Does someone you know deserve this FREE gift?
Got a problem?
There are a million reasons that we don't pursue the solutions we have lurking inside of us, but there are also a million reasons to jump into action.
We want to hear about your solutions to any problem that's made life more challenging than it should be. 
It could be something as complicated as re-partitioning a hard drive in an attempt to prevent a loss of your data or as simple as using a bread tag to hold your flip flops in place while you walk.
In whichever way you have made life easier to navigate through, we want to hear about it and celebrate it, by publishing your stories in a new series we're starting called SORTED: How I fixed...
Let's move past measuring solutions according to how big they are and how many people it benefitted.
Hearing about one person's seemingly insignificant solution can inspire others. That's why life-hacks are such popular posts on social media.
So, get going and write to us about the ways you've made life better. Oh, and send pics! We just love that.
Be sure to check out seven interesting Life Hacks you can apply to your daily life to save time and money. We've posted the video at the end of this article.
Email: benita@newsful.co.za with your stories now.
P.S: The gift we have for sharing your story or someone you know is an ANZO 5 piece Pro Baking set.
The 5 piece Pro Baking Set is ergonomically designed and includes a set of kitchen essentials;
1 silicone baking mat (nonstick, oven safe to 220C, flexible, easy to clean)
1. bowl scraper (dishwasher safe, food safe silicone),
1 icing set with 4 nozzles (dishwasher safe),
1 spatula (flexible, easy to clean, heat resistant)
1 pastry brush (oven safe to 200C, can be used to brush hot or cold liquids)
5 piece set
Multi-coloured
Silicon products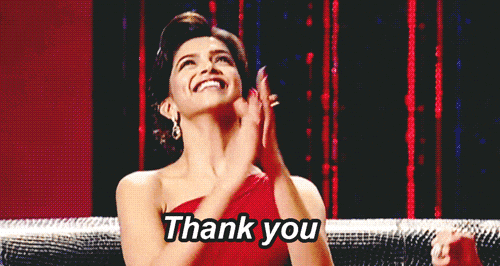 Tags: Life hacks problem solving newsful Anzo 5 piece Pro Baking set
0 Comments
SPONSORS
Listen: News, advice and more